Promoter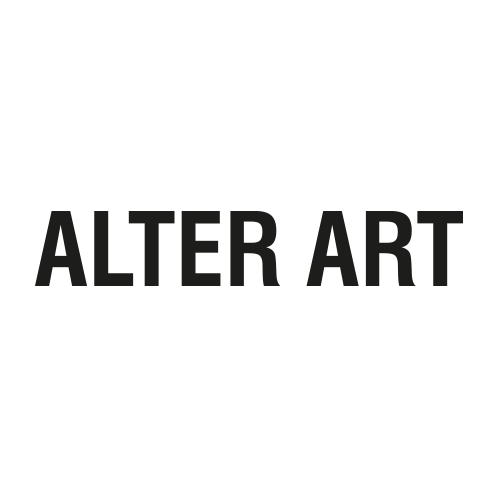 Co-operation
Sponsor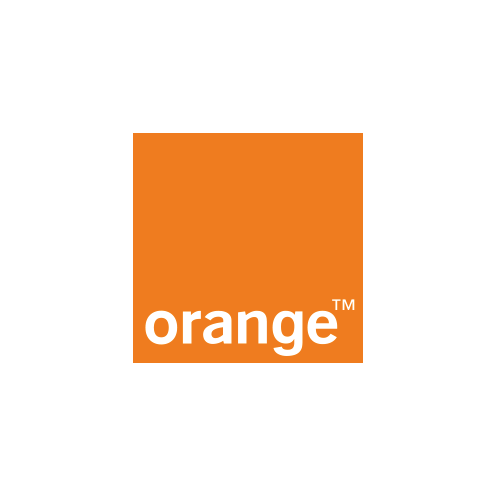 Partners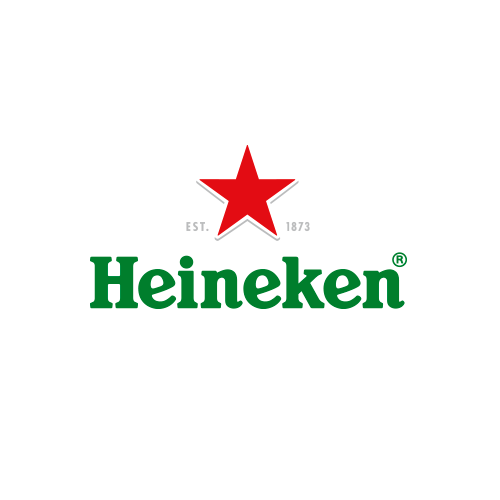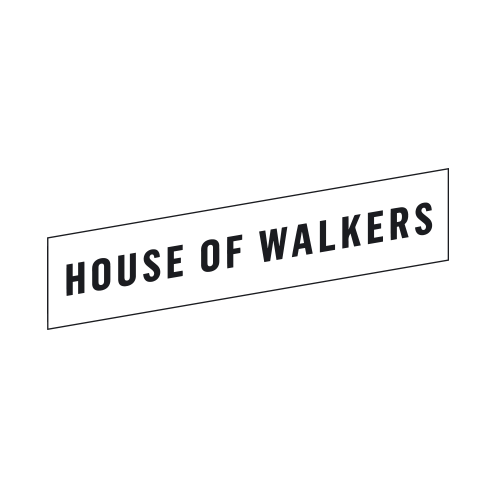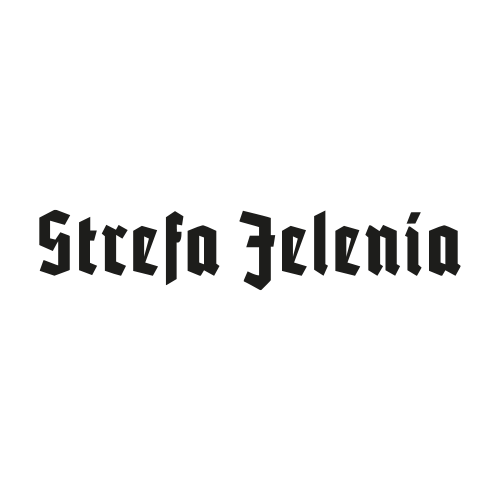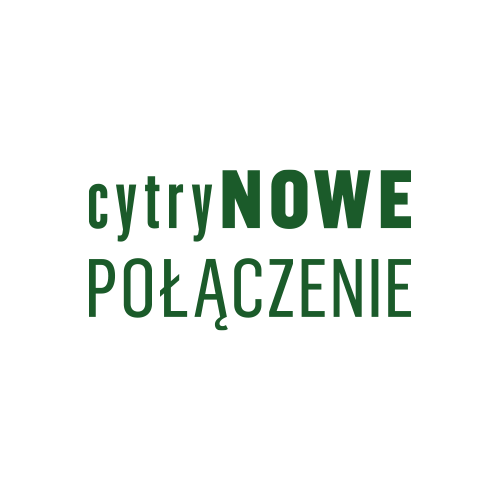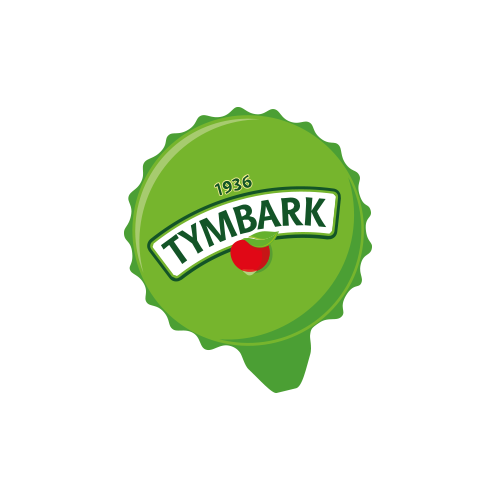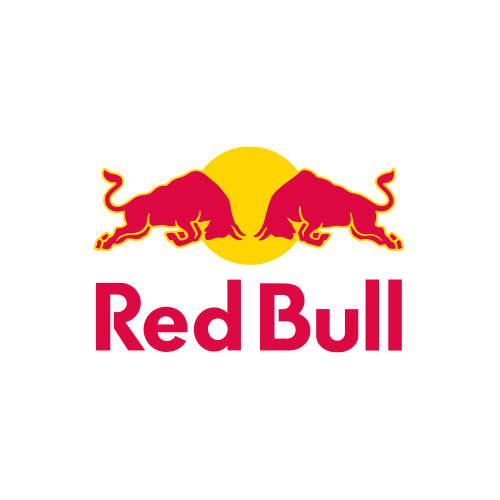 HOUSE OF WALKERS
Keep Walking!
Special designed area, with your favorite music, just for you and your friends to celebrate good times - that what  House of Walkers is about.
Every guest who will enter our area will experience nothing but the best what we have to offer. We will take you to journey of the history of our brand, varieties of flavors and tasting notes of our whisky. Join House of Walkers, try some cocktails, collect the stamps to exchange them for festivals' souvenirs. Keep Walking!
STREFA JELENIA
Deer sleep only 60-100 minutes a day so don't waste your time and join us with your squad at Strefa Jelenia! Special suprises from the deer itself are awaiting for you to express your inner party animal! Let's toast together and spread our legend #ktojägniemy
CYTRYNOWE POŁĄCZENIE
Soplica has been on Polish tables for more than 130 years, and it couldn't be missed at the Krakow Live Festival either. If you like the taste of juicy fruits, you could not get any better. Soplica reveals to you the flavors of Polish fruit. In addition to fruit variations, there also will be surprises.
Visit the Soplica Zone, we look forward to seeing you!
TYMBARK
Music, chill and good vibes only. Make sure to check out the huge chillout zone prepared by Tymbark. Our specially arranged two-storey industrial area filled with plants provides plenty of space for you and your friends to relax and enjoy your time together.
Discover the unbelievably diverse and fruity world of beverages and take refreshment to the next level without added sugar. Tymbark Po prostu (Simply) sparkling lemonade with added ginger and hibiscus or Po prostu drinks with hop extract and bitter orange? Try the new drinks and feel summer vibrations with Tymbark. Po prostu (Simply).
RED BULL
While running between the stages, you feel that you would need some extra wings - visit our Red Bull festival zone! Grab a cold can and you're ready to go!